UNITY

Centre
Krakow's Business Complex
Offices
UNITY CENTRE are fully fitted, open plan office spaces in the city center, featuring stunning views. Find out more about available business lease.
Floors:
If you need more details, please select the specific floor you are interested in: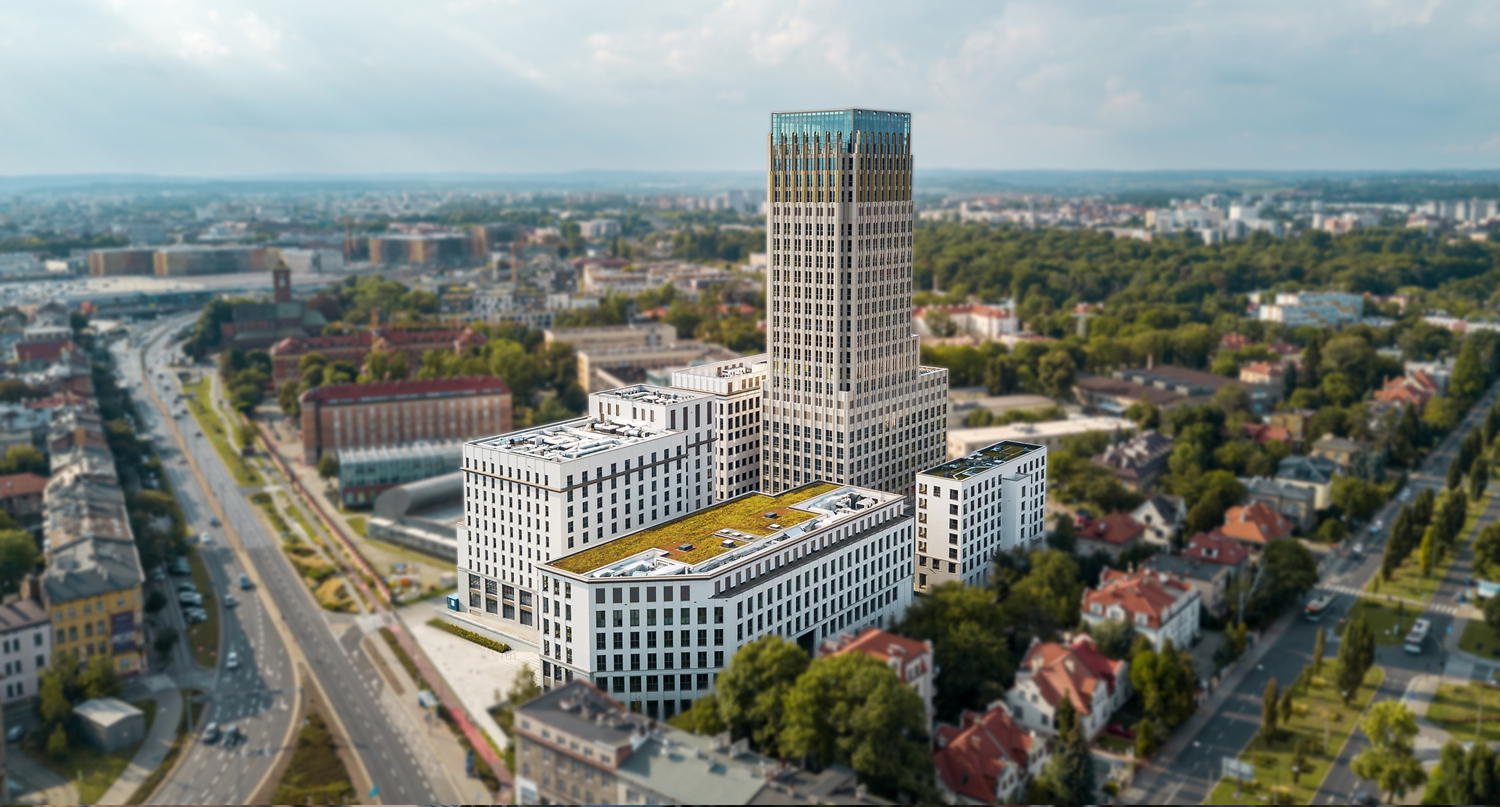 Sample arrangements of an office:
4 tenants (floor 10-24)
616,03 sqm GLA / 582,11 sqm GLA
Tenant 01 – 10 workplaces
Tenant 02 – 11 workplaces
Tenant 03 – 10 workplaces
Tenant 04 – 9 workplaces
Download Floor Plan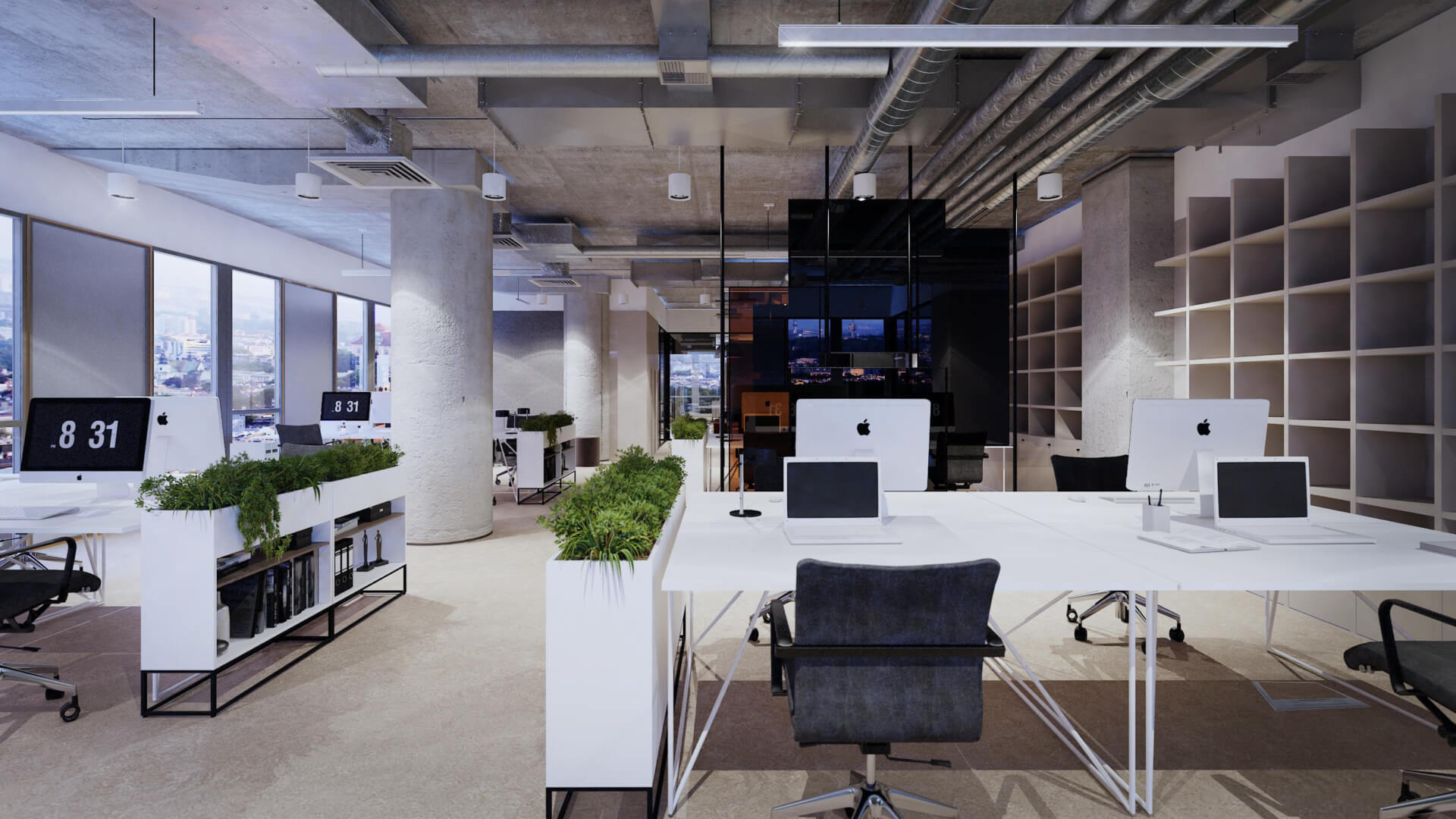 Your office with human-centred design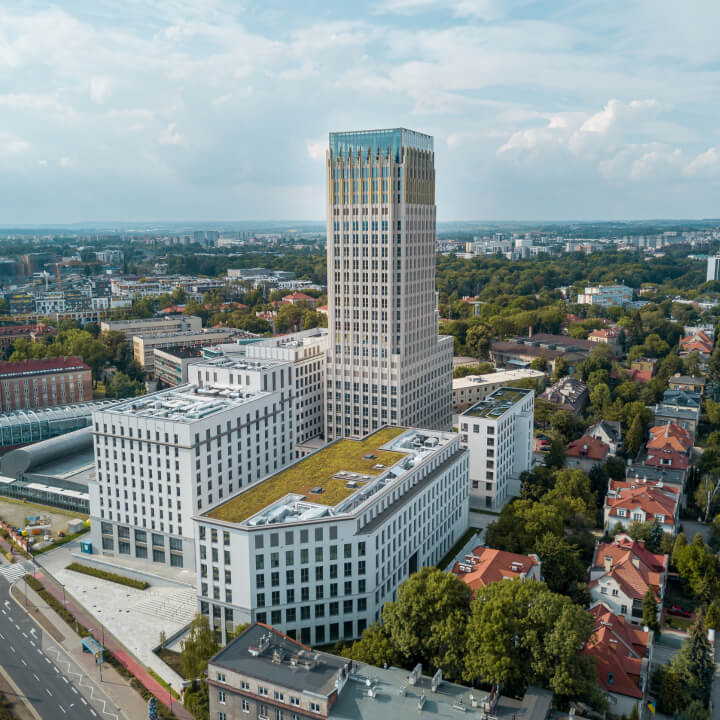 Exceptional location
The UNITY CENTRE complex is perfectly connected with all parts of Krakow and it is located in the heart of the city in the immediate neighborhood of the University Campus and Botanic Garden. Commute at easy! Here you will benefit from an extensive infrastructure.
Relationship building space
UNITY CENTRE was designed to foster integration and maintenance of natural bonds. The spark of innovation is always born in contact with another person.
Feel inspired by UNITY Square and plenty of space to choose from: flexible workspaces and meeting spots, indoor and outdoor co-working spaces, café terraces and tea gardens, canteens and restaurants. The choice is yours!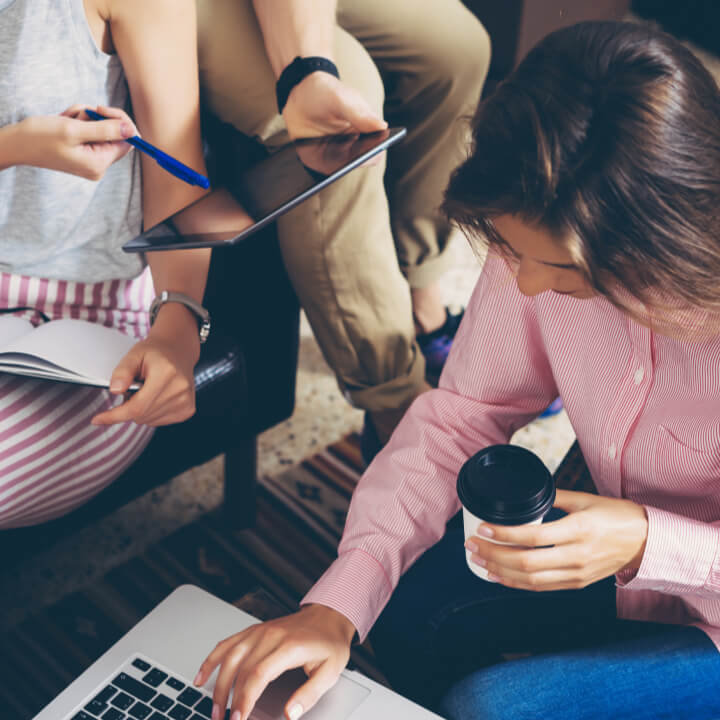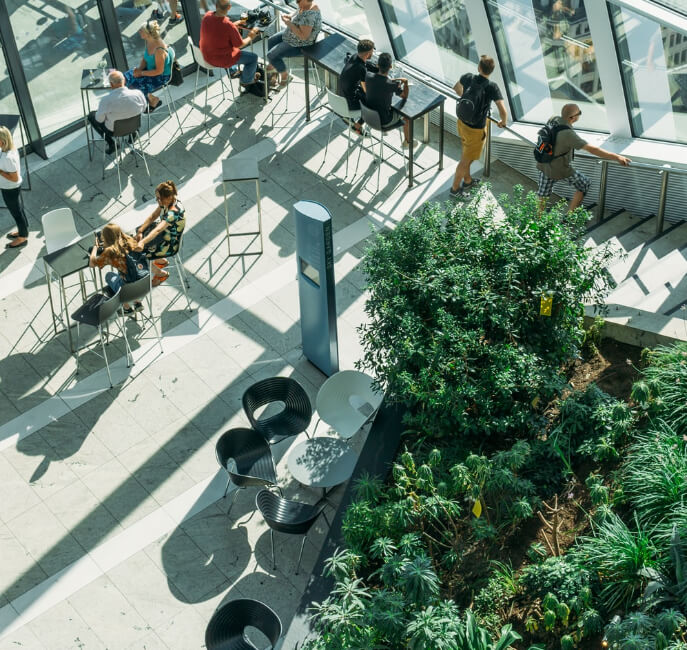 Highest space making standards
UNITY CENTRE is equipped with modern technologies, which not only create a friendly ambience but will also reduce operational costs. Green solutions will ensure cost effectiveness while at the same time your organization will be taking care of the environment.
Community Strive to inspire
UNITY CENTRE aims to resonate with a vibrant mix of tenants. These companies have found a shared innovative DNA, as well as opportunities to grow and attract best talents, deciding to locate here, where the future starts in the building's expanding community. Discover why companies of all sizes and industries call UNITY CENTRE their new home.