UNITY

Centre
Krakow's Business Complex
A good stretch
Nothing can create a sense of place quite like a lively neighborhood populated with shops, cafes, and kiosks. It boosts the economy, brings people together and offers entrepreneurs a space to start their own businesses. Times are changing - and so is the nature of the retail and hospitality industry - but the need for a space to showcase wares, nurture interaction and curiosity will never fade. These stretches can benefit the entire community.
UNITY Square
Plentiful, accessible and exciting public space is a fundamental element of urban life. The central part of the complex encourages people to spend more time outdoors in restaurants, cafes, exhibition areas, service points and green spots. Your next destination at the fingertips.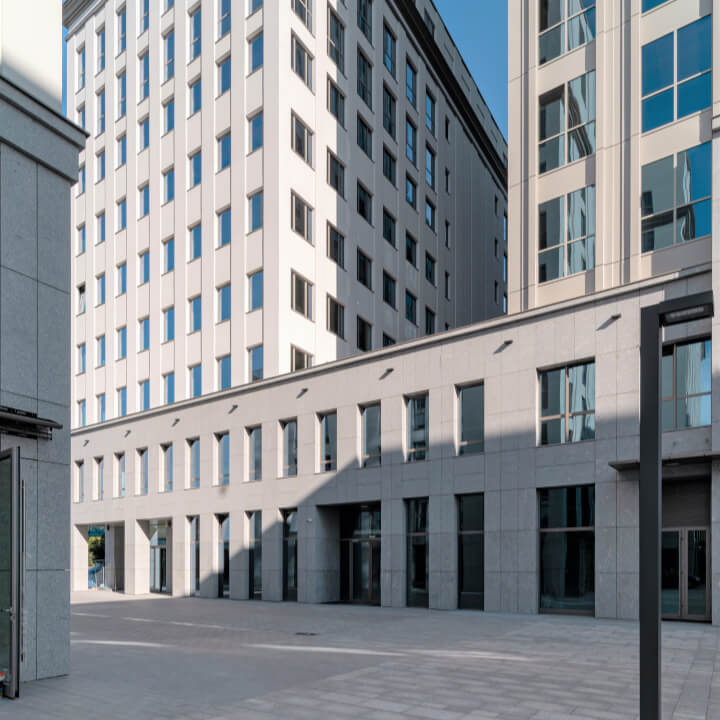 UNITY Retail
We are able to provide you with a vibrant link between great location and your customers, offering a range of retail and hospitality spaces for discerning urban tenants. It is an ideal space for a flagship store, kiosk, restaurant, beauty salon or flower shop. The UNITY CENTRE complex will ensure high foot traffic and a regular clientele.
UNITY Hotel
A four star hotel with 230 guestrooms and suites. UNITY Hotel will offer a luxurious home away from home, complemented with outspoken hospitality. Thanks to the distinct design plans, guestrooms will be unique and with stunning and magnificent city views and high-standard amenities as well as a modern and spectacular restaurant.
UNITY Residence
The luxury residence plays home to 6 floor (+grand floor) fairy, superbly designed apartments which come with a wide range of amenities creating the means of home in the most desirable urban district with a luxury of convenience. Total apartments are approx. 2 200 SQM.
Your office with human-centred design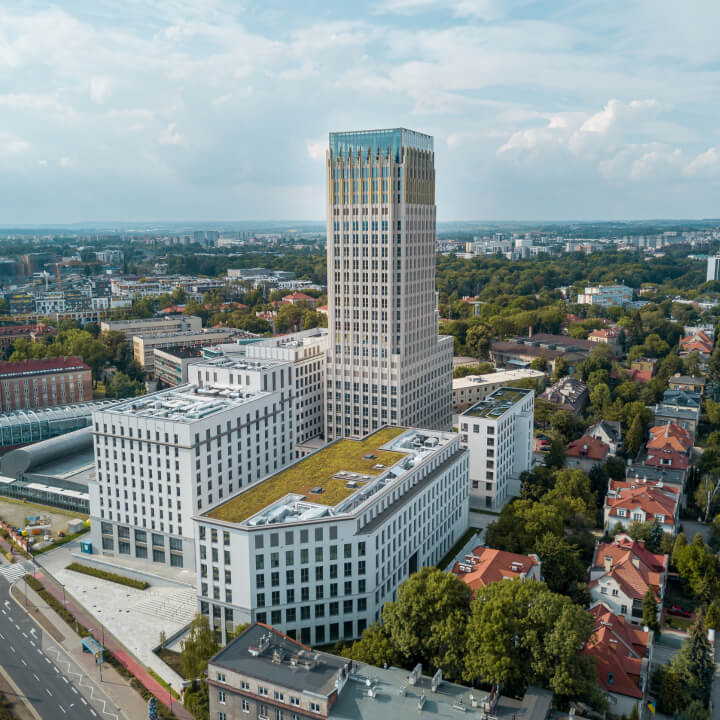 Exceptional location
The UNITY CENTRE complex is perfectly connected with all parts of Krakow and it is located in the heart of the city in the immediate neighborhood of the University Campus and Botanic Garden. Commute at easy! Here you will benefit from an extensive infrastructure.
Relationship building space
UNITY CENTRE was designed to foster integration and maintenance of natural bonds. The spark of innovation is always born in contact with another person.
Feel inspired by UNITY Square and plenty of space to choose from: flexible workspaces and meeting spots, indoor and outdoor co-working spaces, café terraces and tea gardens, canteens and restaurants. The choice is yours!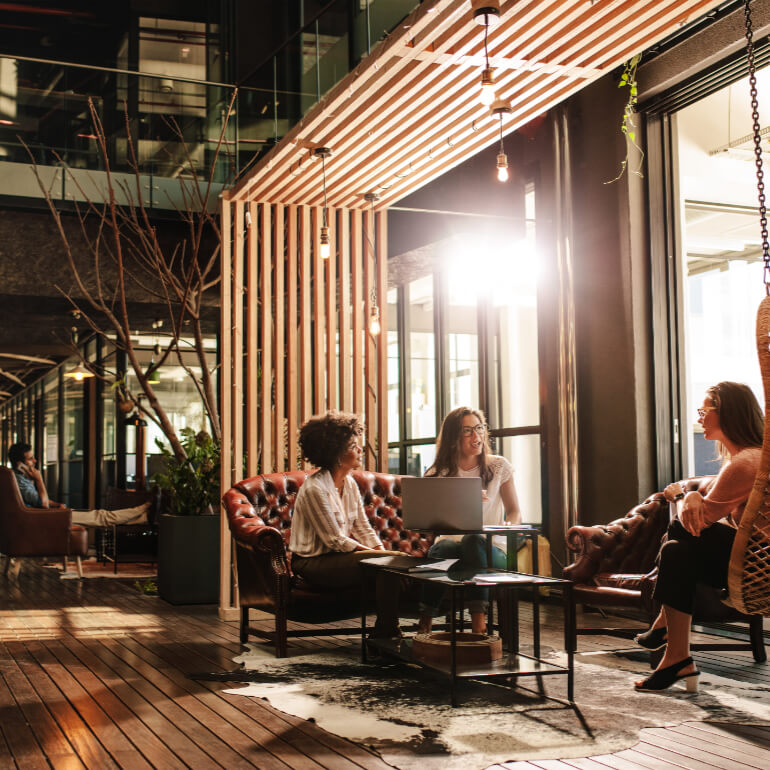 Highest space making standards
UNITY CENTRE is equipped with modern technologies, which not only create a friendly ambience but will also reduce operational costs. Green solutions will ensure cost effectiveness while at the same time your organization will be taking care of the environment.